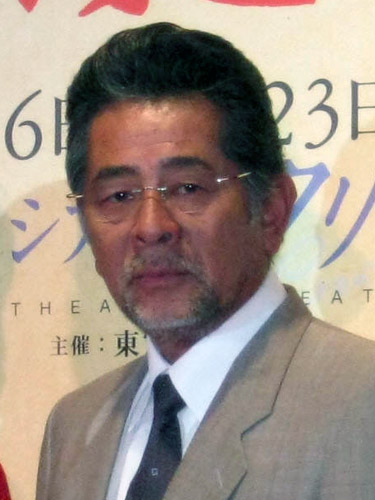 Veteran actor Furuya Ikko (67) announced on Wednesday that he has been diagnosed with lung cancer. During a routine medical examination at the end of last month, an abnormality was detected in his lungs. A follow-up examination was necessary, and a malignant tumor was discovered.
Furuya's agency stated that he is currently discussing with his doctor about possible treatments, including surgery. Because the tumor is still in its early stage, his doctor says that his physical condition may return to normal by the end of the year if his treatment goes well.
Because of his medical examinations, Furuya already dropped out of the musical "GOLD -Camus to Rodin-" that is scheduled to open this December. He is aiming to recover in time for the musical "9 to 5" next March.
Furuya has been in dozens of television dramas since the 1970s, including writer Yokomizo Seishi's "Kindaichi Kosuke" series. Furuya is also known for being the father of Dragon Ash member Furuya Kenji.
Source:
Sponichi Annex