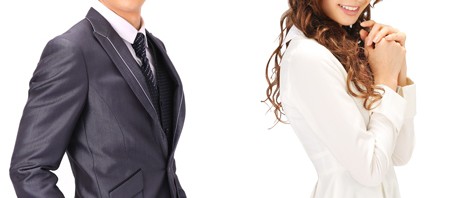 Nichkhun, a member of the K-pop group 2PM, will soon be making his first appearance in a Japanese movie. He has been added to the cast of the "Ouran High School Host Club" movie, which is scheduled for nationwide release on March 17, 2012.
"Ouran High School Host Club" is a live-action adaptation of the popular manga of the same name by Hatori Bisco. The live-action version originally aired as a drama series this past summer, and in August, it was announced that it would continue on as a theatrical film. The movie is keeping the same main cast members from the drama: Kawaguchi Haruna, Yamamoto Yusuke, Daito Shunsuke, Ryusei Ryo, Chiba Yudai, Nakamura Masaya, Takagi Shinpei, and Takagi Manpei.
Last month, it was revealed that AKB48 member Shinoda Mariko is also appearing in the movie as a half-Japanese character named Michelle who comes to Japan from Singapore in order to study. Nichkhun will play her brother Lawrence, who is the young president of one of the biggest corporations in Asia.
Unlike his usual appearance as a singer, Nichkhun will be sharply dressed in a business suit for the role. The character is half-Japanese and speaks English, so Nichkhun was chosen because of his proficiency in English due to being partly raised in Los Angeles.
Source:
Cinema Today