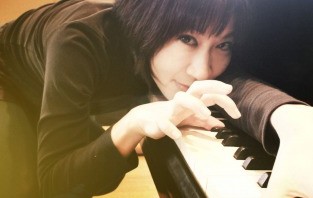 Famous composer Kanno Yoko has written the opening theme song for this year's Kouhaku Uta Gassen, it has been announced. Kanno is best known for various anime scores, including "Macross Frontier," "The Vision of Escaflowne," and "Cowboy Bebop."
Kanno wrote the opening song to fit the theme of this year's Kouhaku Uta Gassen, which is about facing toward a bright future.
In a separate announcement, NHK revealed that actress Ono Machiko will appear on stage as a special guest. Ono currently stars in the morning drama series "Carnation," and she will join singer Shiina Ringo for Shiina's performance of "Carnation," the drama's theme song.
Source:
Oricon