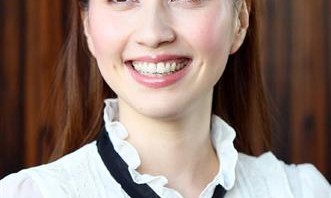 Singer Haida Shoko (33) revealed in her blog that she recently got married. She and her husband, a 35-year-old man not in show business, tied the knot on March 25th, Haida's birthday.
According to Haida's management agency, the couple are in the middle of preparations for living together. They plan to hold a private wedding ceremony. The agency also stated that Haida is not pregnant, and she plans to continue with her work.
Haida was formerly with the Takarazuka Revue until 2002. After that, she entered mainstream popularity when she was a regular on the NHK children's show "Okaasan to Issho" from 2003 to 2008.
Sources:
Sankei Sports
Sports Hochi