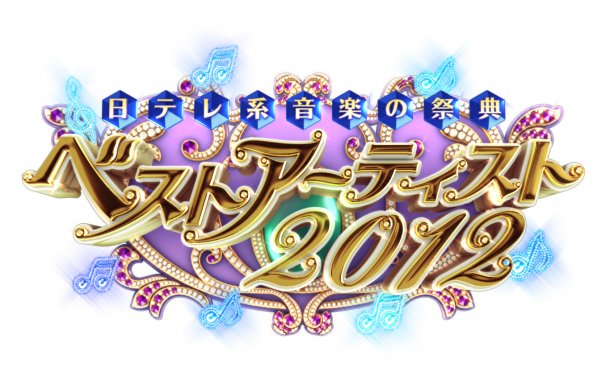 NTV has released its initial artist announcement for the "Best Artist 2012" music show, which will be broadcast live over three and a half hours on November 28. So far, 30 artists have been announced, with more expected to be added within the next two weeks.
The artists performing are:
Arashi's Sakurai Sho will again be serving as the overall emcee, along with announcers Hatori Shinichi and Suzue Nana.
Sources:
Natalie
NTV Best Artist