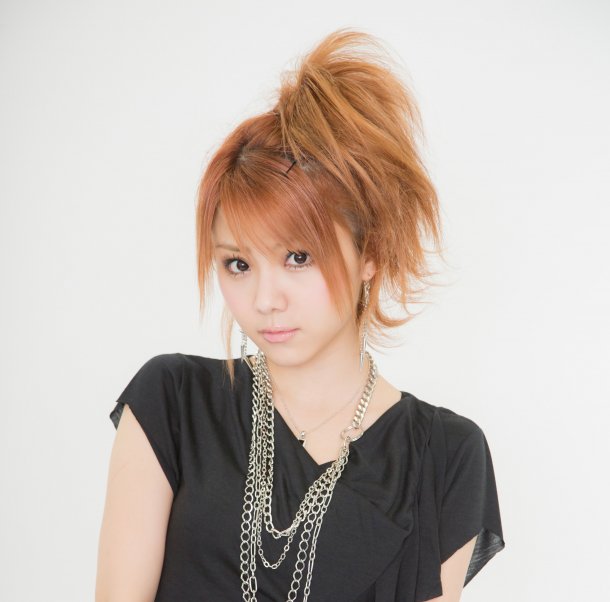 On Sunday, it was announced that Morning Musume member Tanaka Reina (23) will graduate from the group and from Hello! Project at the end of the group's 2013 spring concert tour. At the same time, she will also be launching a new band as a lead vocalist.
The news was announced during Morning Musume's concert at Nakano Sun Plaza on November 18. Tanaka, who joined the group in 2003 as part of its 6th generation, declared that she will be "taking a journey to a new stage" and taking on the challenge of a true music career.
Tanaka appeared on stage with her band's three other members. Applications for the audition process were first accepted in June, but no one was chosen, so a second audition process began in August, resulting in the three members, chosen from approximately 4,000 candidates: vocalist Okada Marina (19), guitarist Miyazawa Marin (19), and guitarist Uozumi Yuki (21). The band, which does not yet have a name, is planning to begin performances and other activities around February 2013.
An official website for the band has opened at www.reinaband.com, and submissions for the band's name are being accepted.
Sources:
Natalie
Sankei Sports