Today, Namco Bandai ships more Tales of Xillia, more Bakuman, and Japanese Actor attempts shot at being a radio DJ. Sources: Story 1 Story 2 Story 3
Today, Super Junior to invade Japan, Korea threatens the U.K, and Pikmin creator writes for Square Enix. Sources: Story 1 Story 2 - NSFW Story 3
Today, Japan promotes the local Japanese economy; Johnny Kitagawa gets two Guinness Records, and enlists the help of Pok?on Black and White starters. Sources: Story 1 Story...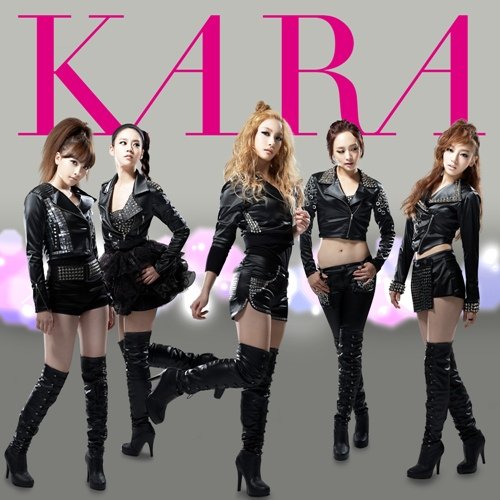 Released 2010.11.10 "Jumping " is KARA's Japanese second single. It was released in four editions, CD+DVD, CD + photobook, and two CD only editions, first...
BoA, known throughout Korea, Japan, and even the USA, was revealed today by SM Entertainment to be taking on the lead role in an upcoming Hollywood movie.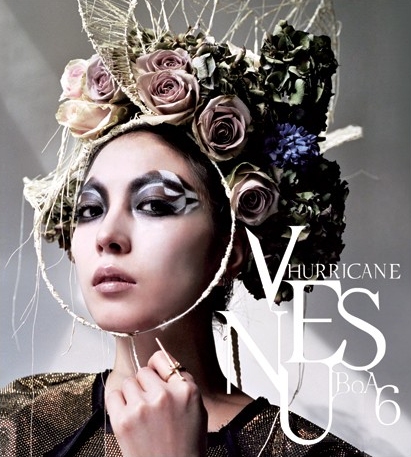 Released 2010.08.02 Hurricane Venus is BoA's sixth Korean album. It was her first release in Korea in 4 years since the digital single "Key Of...