New user registrations have been disabled until further notice. If you would like to create an account, please message
Generasia on Facebook
. Thank you!
Kami Kaoru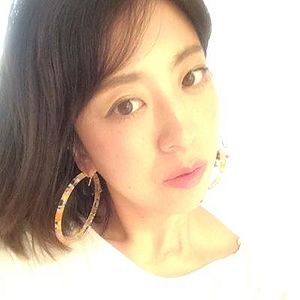 Kami Kaoru (カミカオル) is Japanese pop singer, songwriter, composer, and producer. Kami has worked with many big names such as Koda Kumi, Ito Yuna, Nakashima Mika, and YA-KYIM.
Profile
Information
Kami Kaoru was born in Tokyo. She is a mix of Kyushu and Kansai. Kami's father was a doctor and her mother was a classical singer. Even though she grew up around music, she didn't seem to take too much interest in it until college.
It was in 2000 when she was enrolled at the Aoyama Univeristy that she began composing music. During this time she started to become become well known in the club scene for her self produced tracks. It was while working with her Rapper / DJ friend that she was introduced to Satoshi Shimano, who is famous for producing MISIA. Satoshi incouraged her to sing her songs, and helped her develop her voice.
In 2008, Kami's career started to take off. She began working with the female hip-hop group YA-KYIM. She composed a few songs for them and even let them record her own song, "Super☆Looper". Later in the year she worked with some other high profile artists such as Ito Yuna and K. Kami has also been popular in 2009. She started the year off composing a track on Koda Kumi's seventh album, TRICK and a song on actress Kuroki Meisa's debut album, hellcat.
Kami's music is heavily influenced by old school electro, mixed with a bit of hip-hop. She isa close friend of producer T.O.M, and the two have been working together for ten years. The two are currently producing their own group, The Hot Pantz.
Discography
Other / Compilations
Composed Work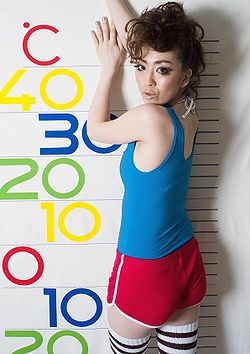 External Links