Welcome to the
new Generasia
, now with new features and a mobile-friendly browsing experience. Be sure to check out our
Facebook page
for the latest changes and to interact with thousands of fans worldwide just like you!
J.J. Express
From generasia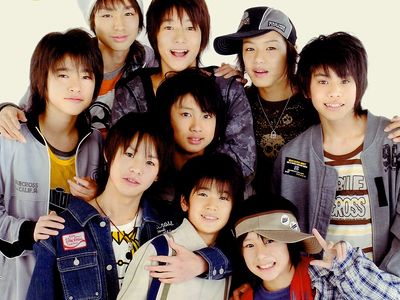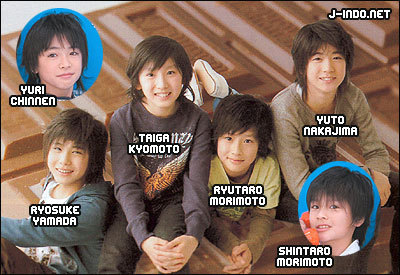 J.J. Express was a Johnny's Entertainment Junior group.
Members
Otona Team
Chibikko Team
Information
J.J. Express often performed on the shows The Shounen Club and Ya-Ya-yah's show and generally performed music in the pop vein. They also did back up dance on occasions.
With the formation of Hey! Say! JUMP, the unit disbanded on November 30th, 2007.
Original Songs
Back In Time
Stronger without you
Super Star
Love Me Baby
Shounen no Mama (少年のまま)
Carnival Gannival (Carnival★ガンニバル)
PLEASEx3 (Chibikko Team)
Kanjiru Mama ni You & I (感じるままにYou & I) (Otona Team)
External Links