User registrations have now been re-enabled. If you previously had an account and logged in via OpenID, please create a new account. Thank you!
Shinsadong Tiger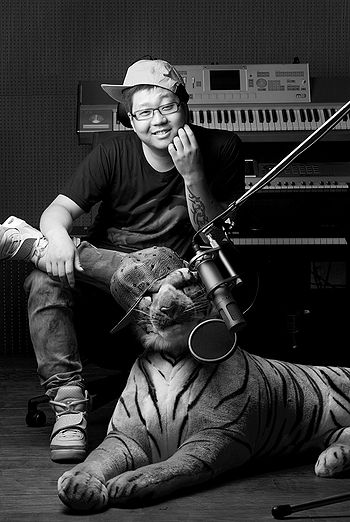 Shinsadong Tiger (신사동호랭이) is a Korean composer and music producer.
Profile
Discography
Digital Singles
Produced Works
Note: All credits are for lyrics, music, and arrangement unless otherwise specified.
FADDY ROBOT
GROUP OF 20
External Links