User registrations have now been re-enabled. If you previously had an account and logged in via OpenID, please create a new account. Thank you!
Magic Shop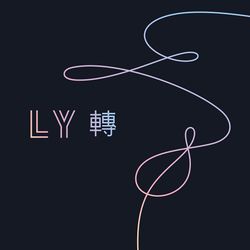 Artist

Title

Magic Shop

Songwriting

Vocals

Other Information

Producer: Jungkook, Hiss noise, Adora
Vocal Arrangement: Pdogg, Adora, Slow Rabbit
Guitar: Hiss noise, Lee Tae Wook
Bass: Lee Joo Young
Keyboard: Adora, Hiss noise
Synthesizer: Jungkook, Adora, Hiss noise
Digital Editing: Adora, Jung Woo Young
Recording Engineer: RM, j-hope, SUGA, Adora, Pdogg, Jung Woo Young, Slow Rabbit
Mixing Engineer: DJ Swivel
Information
"Magic Shop" is a song recorded by BTS. It can be found as track #7 on their fourth album LOVE YOURSELF Jeon 'Tear'.
Certifications
Gaon Digital Charts
Week 1
Week 2
Week 3
Week 4
Week 5
Week 6
Week 7
Week 8
Week 9
Week 10
Position
37
32
45
56
76
82
88
83
83
88
Week 11
Week 12
Week 13
Week 14
Week 15
Position
82
85
91
82
100
Year
Month
Rank
2018
May
75
June
72
July
86
August
88
External Links