Generasia would not be what it is today without the countless contributions by both staff and members alike! Thank you for all that you do!!
YG Entertainment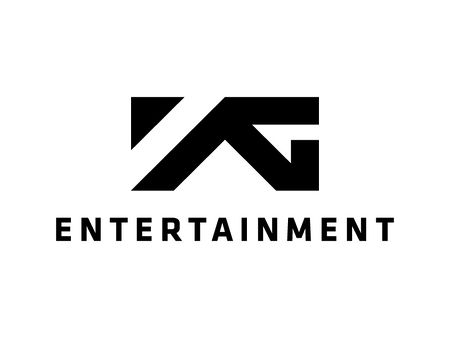 YG Entertainment (YG 엔터테인먼트) is a Korean management agency founded by Yang Hyun Suk, former member of the legendary trio Seo Taiji and Boys and is, also, the main producer for most YG artists. YG is the mastermind behind prominent Korean R&B and Hip-Hop artists. YG stands for Yang Goon, aka Yang Hyun Suk. In 2011, YG associated with the Japanese label avex, forming YGEX in order to promote the main YG artists in Japan. In 2015, Epik High's Tablo created the sub-label "High Ground" under YG Entertainment that will cater to all different genres, including underground music. He stated he "chose the name 'High Ground' because the label is not about underground or overground, but about quality music." On June 14, 2019, founder Yang Hyun Suk and his brother and lead director Yang Min Suk both resigned from their positions in the company due to artists' drug allegations and various scandals.
In 1999, YG Entertainment came up with the concept of having different artists come together under the name YG Family.
Artists
Groups
Sub-unit/Project Groups
Soloist
Actors/Actresses
Producers
Trainees
Sub-labels
The Black Label
Artists
Producers
Models/Actors
YGX
Artists
Former Artists
Singers/Groups
YG Entertainment
M-Boat
Yamazone Music
Buda Sound
Eungeon Entertainment
PSYG
HIGHGRND (2015–2018)
YGX
Actors/Actresses
Producers
Trainees
External Links