New user registrations have been disabled until further notice. If you would like to create an account, please message
Generasia on Facebook
. Thank you!
Sanctuary (Utada Hikaru)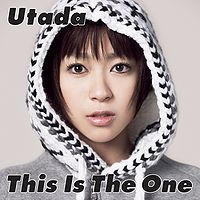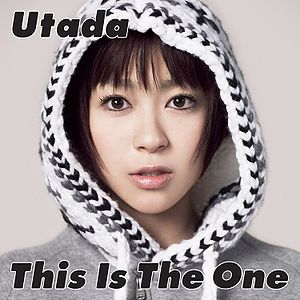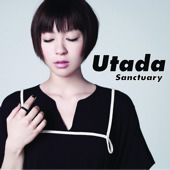 Artist

Song

Sanctuary

Lyrics

Music

Other Information

(Note: These are the Passion details, and these may differ from the actual details)
Arrangement: Utada Hikaru
Keyboards and Programming: Utada Hikaru and Matt Rohde
Additional Programming: Alexis Smith
Guitar: Ben Mauro
Acoustic Piano: Matt Rohde
Drums: Forrest Robinson
All Vocals: Utada Hikaru
Mixing: Goetz B. for 365 Artists at Bunkamura Studio, Tokyo
Recording: Pat Woodward and Matsui Atsushi at Westlake Audio, L.A., and Bunkamura Studio, Tokyo
Pro-Tools Operation: Glenn Erwin
Mastering: Tom Coyne at Sterling Sound, NYC

Sanctuary is the Kingdom Hearts II theme song for the US/Global release and theme song for all regions for Kingdom Hearts 358/2. This was written and completed before its Japanese counterpart, Passion. The arrangement, for the most part, is the same as Passion's, except for the complex background vocals that featured in Passion. Unlike Simple And Clean before it, Sanctuary is accredited to Utada, Utada Hikaru's western release name. In July of 2009, Sanctuary was released in Japan as a digital single.
Lyrics
In Sanctuary, much like Passion, there are several layers of English lyrics. At one point, "My fears, my lies" is audible. There are also many parts of the song with reversed lyrics. A magazine interview confirmed that the lyrics were, "I need more affection than you know"; though there originally was much dispute over this. However, if recorded with a program as simple as Sound Recorder and played in reverse, these words are clearly heard.
Disambiguation
There are two known versions of Sanctuary to be found in Utada's discography (listed chronologically). Note that these do not include versions of Passion. These different versions are:
Sanctuary (Opening)

Found on This Is The One US edition album as track 12.

Sanctuary (Closing)

Found on This Is The One US edition album as track 13.